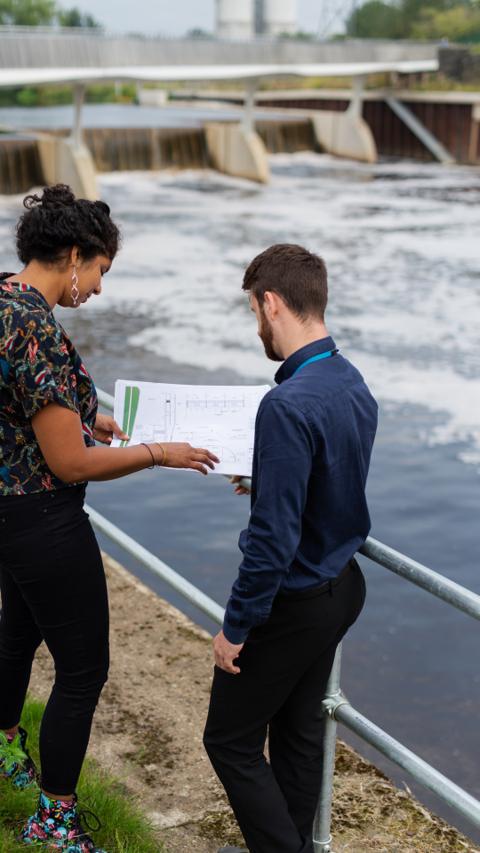 Meta-Hosting
Don't worry about where or how your systems are hosted; we take care of this for you and present you with a single unified bill every month. Let us help you keep it simple!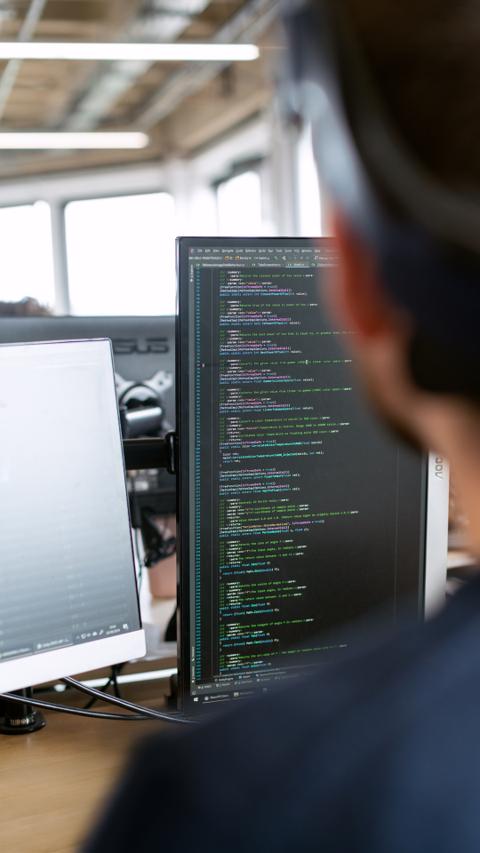 Comprehensive Coverage
We cover your entire stack, from DNS to Email hosting and delivery, Anti-spam, Hosting & Backup, Redundancy & Load balancing, Disaster Recovery, DDoS protection, Overall Performance, etc.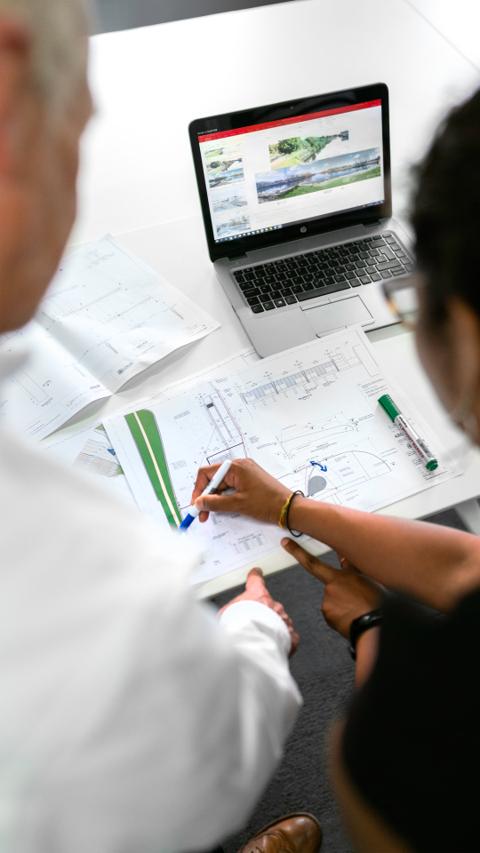 Responsible Outsourcing
You can hire an engineer, but do you really know how to manage engineering to produce the kinds of results that accompany you to success and beyond? Our experience is priceless, and worth it.
Our project was a giant mess before your staff took over. We now have weekly releases and the quality of our releases has never been higher. Our customers are delighted!
We suffered from database bottlenecks and unreliable downloads from our CDN. After your team was done, the entire thing is FLYING. I mean like hold your hats fast! Thank you devhost staff, you guys are the absolute best! I'm literally crying right now! 😭
We kept losing track of customer orders, and our inventory system was basically non-existent. Even worse, we didn't know where to even begin trying to solve those issues. Your team sorted us out and we now look like a fortune 100 company. You probably saved us from going bust! ❤️
You can rely on our Tech Stack!
Over the years, we have curated a technology stack that you can trust
Our goal is to go to sleep every night without a single worry in the world. And this should be your goal as well.